Now, we will introduce an Fluid Cooler Lines, replace for 4L60 700R4 TH350 TH400. the picture as follows: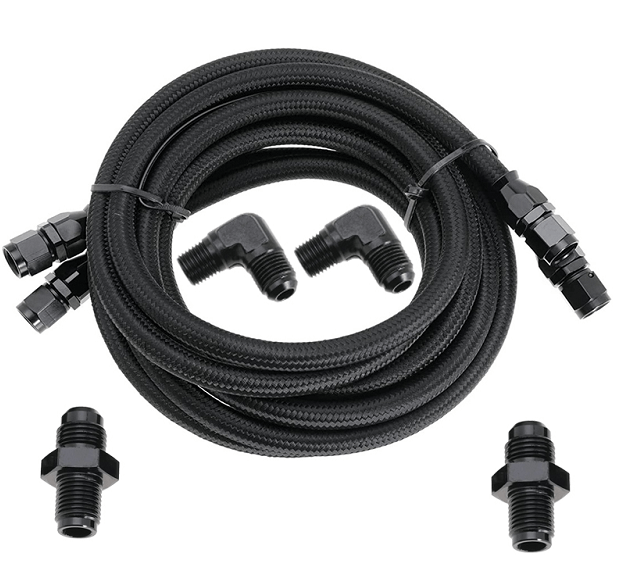 1.It including 2 hose with adapter in the end, and 4 fittings together.
For the hose ,the material is Nylon braided with PTFE. And you can see the adapter in each end, which is made by high quality aluminum. About the length, there are 2 pcs an6 hose ,each is 2 foot.
For the 4 fittings: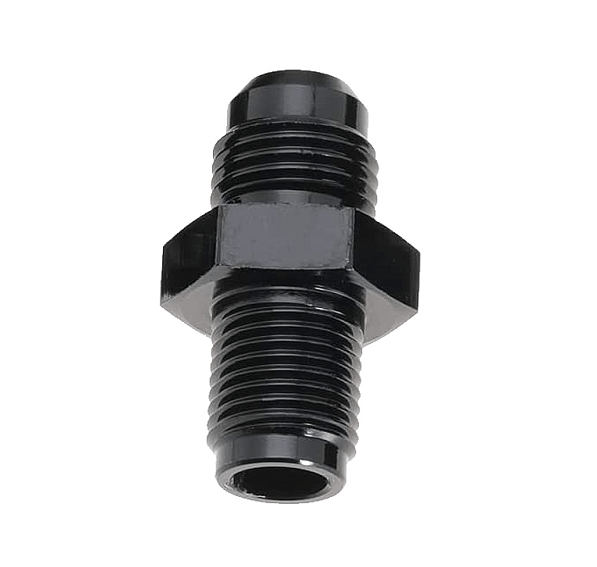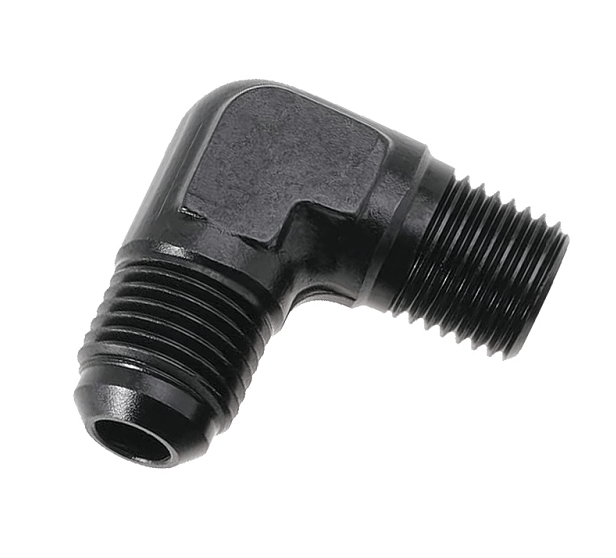 There are 2 pcs AN6 Male to 1/2 x 20 Male Inverted, and 2 pcs AN6-1/4 NPT 90 Degree
2.Abut the application:
For 4L60, 700R4, TH350 TH400, 7Ft PTFE hose is suitable for various transmissions cooler
Temperature Range : -76°F to 446°F (-60°C to 230°C). Maximum Working Pressure (psi): 3000 psi. Burst pressure (psi): 10000psi. AN-6 Nylon and Stainless Steel Braided High Pressure PTFE Fuel Line Kit to withstand more robust heat and extreme environments before you order.
For the advantage of PTFE hose: High and low temperature resistance, corrosion resistance, high lubrication, non-stick,and Flexibility
Since a PTFE Hose can withstand temperatures as high as 250 degrees, it is the right choice for many industrial operations that entail heating components. In addition to being a superb electrical insulator, it can endure low pressure.
Many industries can benefit from this robustness, especially those that work with heavy metals that are subject to a lot of wear and tear.
PTFE hoses are flexible, and you can boost the strength and flexibility of the hose assembly by including alternatives like convoluted bores, springs, and armor guards. You may have a reliable PTFE hose assembly that is flexible, incredibly strong, and works as light braided chemical hoses.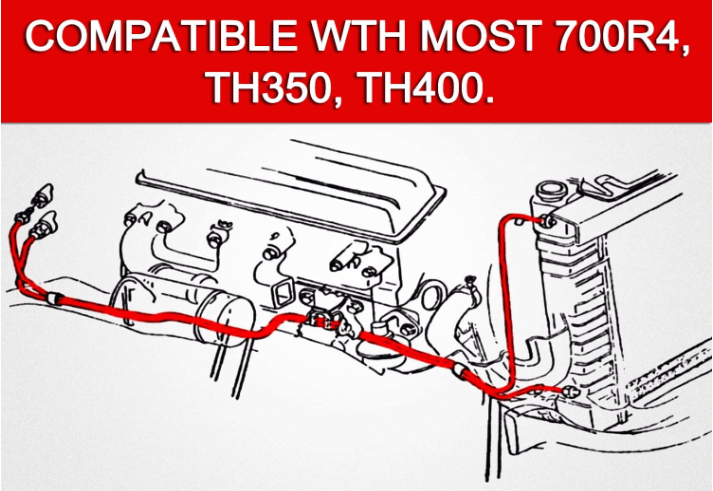 3.Tips for install Transmission Cooler Lines
The fuel line hose fits different brands of different cars. Just choose the right size.Please check the sizes of hoses and fittings to ensure they will satisfy your needs
---
Post time: Aug-05-2022